We welcome the opportunity
Whatever the project, we welcome the opportunity to be tested on our core principles of price, quality, service and timescale. We take pride in being able to offer exceptional service and total dedication to our clients. From architects to hoteliers, developers to the general public, we are confident we can provide you with the ideal solution.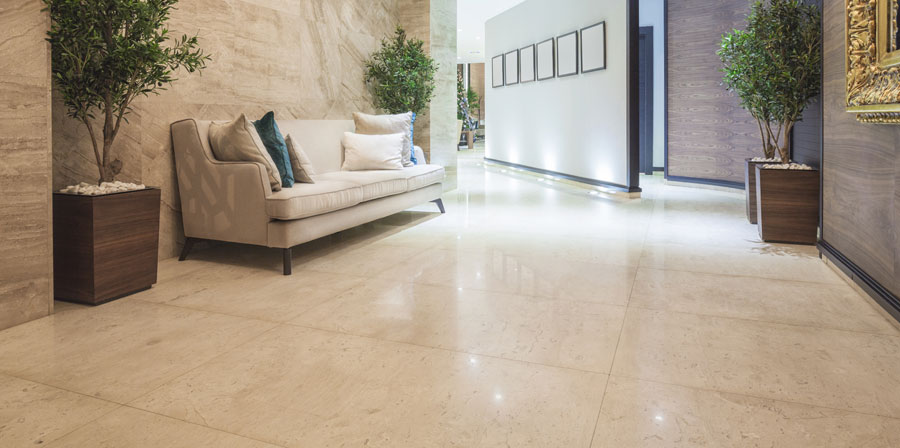 Target market: Real estate developers, architects, interior designers and contractors
Specification of stone and other surfaces for mid/large scale projects
Our team is dedicated to working closely with architects, designers and specifiers to ensure we match the perfect surface to your project. From your initial enquiry, we are here every step of the specification process and can help with material selection, colour choice, design, technical data, installation and with any maintenance issues. We will ensure the stone is fit for purpose and perfectly suits your client's project.
Target market: Private clients, real estate developers, architects, interior designers and contractors
We offer a full service to our customers that includes the templating, fabrication/manufacturing and installation of stone, taking care of the whole process for you. If you need ideas, design inspiration, or have any technical questions regarding on the most suitable type of stone to use, colour options, or anything else, please get in touch with our team and we will be happy to help.
Target market: Private clients, homeowneers, real estate developers
If you are considering a new kitchen, tiled flooring or bathroom vanity, our team are here to help bring your vision to a reality. We have one of the biggest ranges of first grade stone surfaces in the UK including granite, marble, limestone, quartz, onyx and travertine. Our friendly and professional team take pride in their customer service and will ensure a high quality service.
Find out more about Stone of London